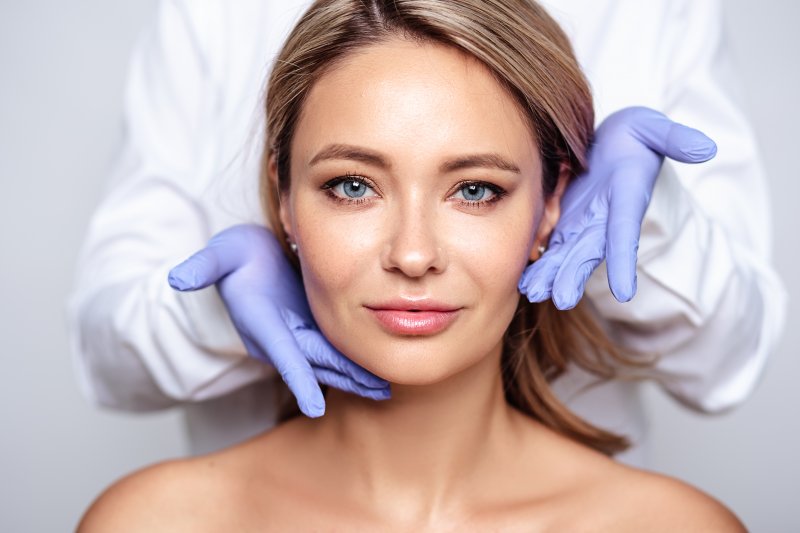 When it comes to addressing fine lines, smoothing wrinkles, and relieving TMJ symptoms, one popular treatment comes to mind: BOTOX. This popular injectable has skyrocketed in popularity in the last decade. In fact, some dental practices reported a whopping 20% higher demand in 2020 alone. And with benefits like quick treatments and lasting results, it's not hard to see why. But when is someone "too old" for BOTOX? The answer may surprise you.
What Does "Beyond BOTOX" Mean?
"Beyond BOTOX" is a term for patients whose skin and muscle tone have lost enough elasticity that BOTOX will no longer yield the results they are looking for. What many people don't know, however, is that it's not about reaching a specific age. After all, factors like genetics and lifestyle habits vary from patient to patient. That's why it's a good idea to schedule a consultation before automatically assuming that you aren't a candidate.
The Importance of Having Realistic Expectations
There is no doubt that BOTOX can yield beautiful, effective results. However, it is important to have realistic expectations, especially as you age. For example, if you are 60 years old and hope to come out of your treatment looking 30 again, then BOTOX probably isn't right for you. On the other hand, if you are looking for a more youthful, rejuvenated appearance, then BOTOX may just be the solution you've been looking for!
When You'll See the Results of BOTOX
One major perk of BOTOX is how quickly the results set in. While the injections take about five to ten minutes to administer (depending on how many you are getting), you'll begin to see the results take effect within a week! To maintain your revitalized appearance, you should get touchup treatments every three to six months after that.
BOTOX is a powerful treatment that can drastically improve your quality of life, regardless of your age! If you are interested in smoothing wrinkles or relieving TMJ-related pain, then don't wait to schedule your initial consultation.
About the Practice
At Crovatto & Edwards Family Dentistry, our approach to dental care is comprehensive. That means we want to provide you with the perfect smile AND the perfect frame for it! If you're interested in addressing anything from fine lines to chronic TMJ-related symptoms with BOTOX, Dr. Steven Crovatto and Dr. Megan Edwards are the doctors to trust. After all, they have an extensive understanding of the oral cavity, facial structure, and surrounding muscles. If you are interested in learning more about BOTOX or would like to schedule an appointment, visit our website or give us a call at 904-272-0800.