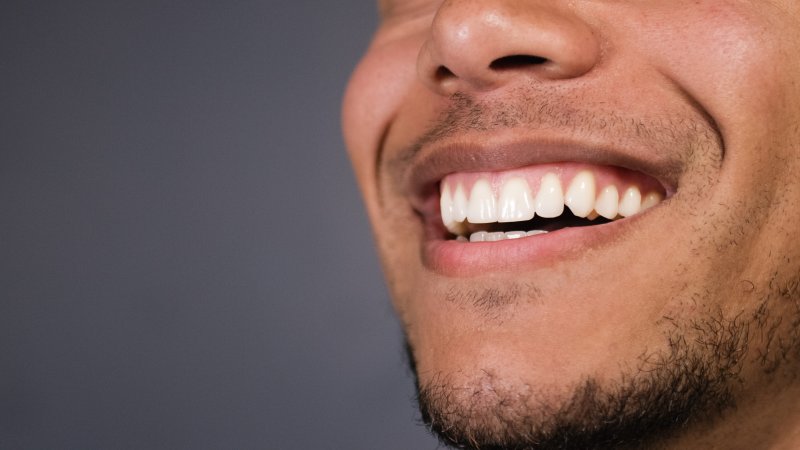 Are you looking to enhance those beautiful features of your smile? There are all sorts of different cosmetic dental treatments to choose from in order to help you feel more confident about showing off your pearly whites. It is important to do your research beforehand because the internet is full of all sorts of misinformation about cosmetic dentistry. Here are some cosmetic dentistry myths that you shouldn't fall for.
Myth 1: Cosmetic Dentistry Is Only for Your Appearance
There are many cosmetic procedures and treatments that are done for only aesthetic reasons, but there are some that are considered cosmetic but also are beneficial for oral health. For example, dental implants improve the appearance of smiles, but they can also prevent bone loss, allow for easier chewing and speaking, and prevent misalignment issues in the future. Invisalign is great for leaving you with a straighter smile, also making it easier for you to keep your teeth clean. Porcelain veneers and direct bonding can correct cracks and chips before they worsen.
Myth 2: Dental Bridges Are the Best Option for Replacing Missing Teeth
Dental bridges have been used for many years and are a great option for replacing missing teeth, but they aren't the best choice for everyone. A lot of the time, dental implants are a superior option because they have so many benefits. They feel like natural teeth, prevent bone loss, and keep your surrounding teeth from moving around.
Myth 3: Over-the-Counter Teeth Whitening Is a Good Idea
When it comes to teeth whitening, over-the-counter kits aren't usually your best option. They can be harmful for your gums and tooth enamel. Instead, you should talk to your dentist about professional teeth whitening or porcelain veneers. This way, you can have safer, more dramatic results.
Myth 4: Dental Bonding Is the Best Option for Chipped Teeth
Dental bonding involves the use of a composite resin that is sculpted to the tooth in order to cover up imperfections. This is a great option for many people, but it isn't always the best long-term solution. Instead, you might want to talk to your dentist about porcelain veneers or a dental crown depending on your individual case.
You shouldn't let these cosmetic dentistry myths fool you. Instead, discuss your options with your dentist. You will be showing off your smile with pride in no time!
About the Practice
At Crovatto & Edwards Family Dentistry, you have two experienced dentists providing quality care to their patients in Orange Park. Dr. Steven Crovatto and Dr. Megan Edwards both earned their Doctor of Dental Medicine degrees from the University of Florida. To learn more about cosmetic dentistry or to schedule a consultation, visit their website or call (904) 606-1788.